Bring Cana Marriage Retreats to Your Parish!
Frequently asked questions
How do I bring a Cana Marriage retreat TO mY PARISH?
Schedule a phone consultation or in-person meeting with Dana Nygaard to discuss the possibilities.
What does it take?
You will need a location site, a liaison to coordinate the details, volunteers to help run the retreat, promote the retreat via the supplied marketing materials, and arrange for the food and beverages. We will provide you with a media kit.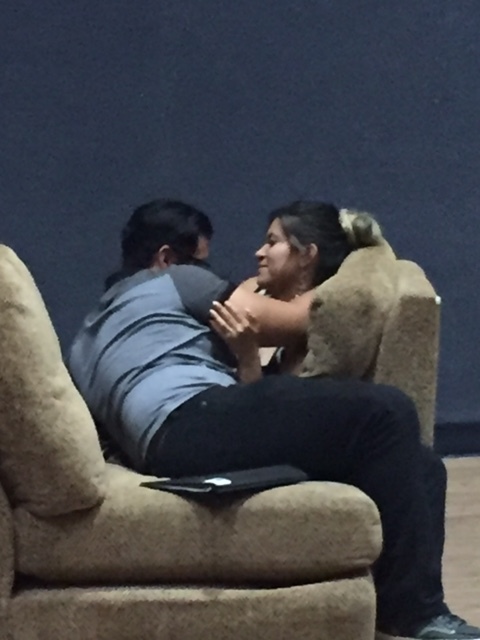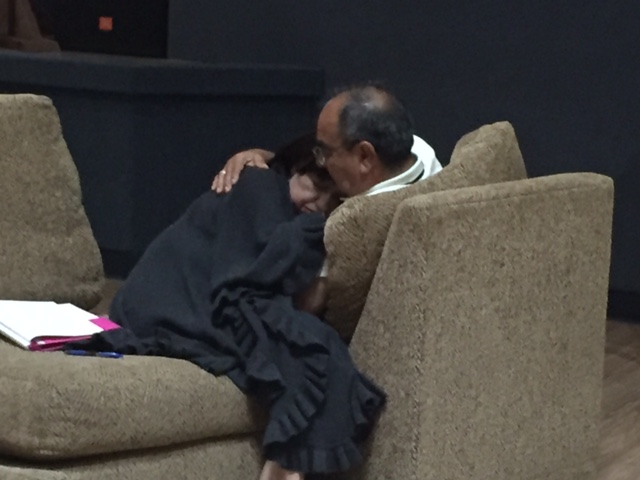 Photos of Cana Marriage Retreats